CBM™ Program
Certified Brand Manager (CBM™) program is designed to increase your effectiveness as a brand managers by learning industry best practices used successfully all over the world in marketing products and/or brands. The program provides tools and knowledge for developing, strengthening and maintaining a brand or portfolio of brands.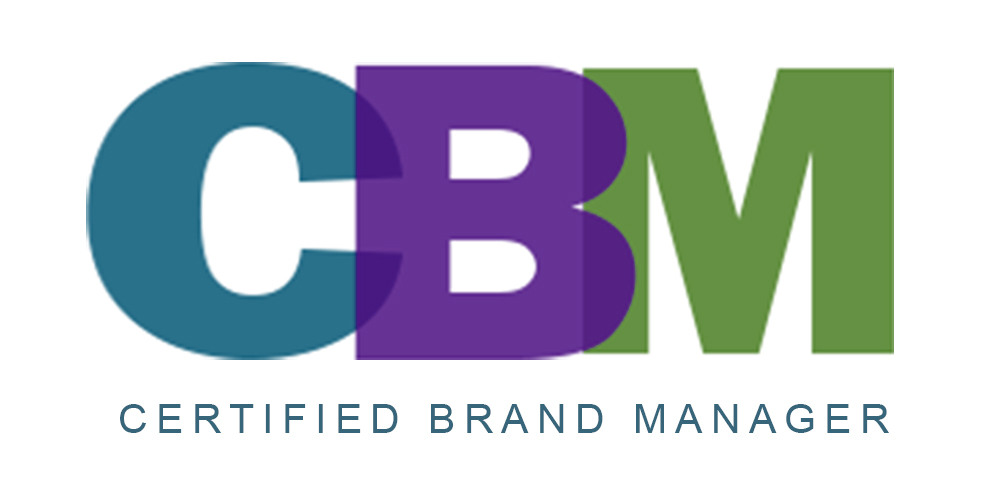 The brand is often a more important source of competitive differentiation than the product features, so integrating the brand identity into the design and marketing of products becomes essential to driving sales revenue.
Given the increasing importance of strong brands in today's highly competitive marketplace, an understanding of branding becomes essential for those designing and marketing products - product managers, product marketing managers and marketing managers assigned to products.
Certified Brand Manager (CBM™) is developed to help Brand Manager professionals greatly comprehend the law of branding, branding process and strategic brand positioning. Also, gaining knowledge from this program validates the participants' expertise and demonstrates that he/she is up to take on bigger challenges.
As a brand manager or marketing manager who has the goal to transform his/her career to lead product teams within organization, or obtain a promotion, this certification program represents a clear path forward.