Certification Benefits
When the CSP® and CMP® marks follow your name, they pack a powerful message, validate your expertise, reap the tangible rewards of a positive attitude, bolster your professional image, and feel the pride and recognition associated with being one of the best.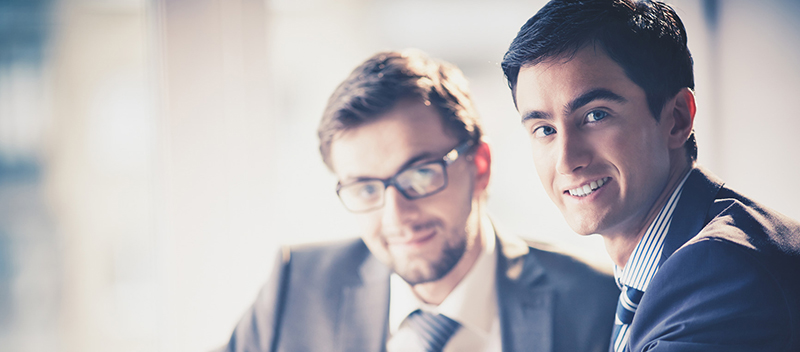 As a CSP® and CMP®,
You are identified as a highly competent professional who has gained the experience, knowledge, and skills of the Sales and Marketing Institute International (SMI).
You improve your career growth opportunities, advancement, and earning potential.
Employers know you have solid selling skills and the credentials to prove it.
Customers know that you meet a set of standards and adhere to a strict code of ethics.
Colleagues know you are committed to personal career development and lifelong learning.
What are the benefits for my organization?
Set a measurable benchmark within your sales team
Differentiate your sales team by increasing their credibility
Decrease turnover by setting a hiring standard for new staff
Assist with ongoing training and career development
Demonstrate your commitment to the profession