Membership
Join the biggest professional sales and marketing community in the world and access all the resources, skills and opportunities you need to develop your career. We can help you get the most out of sales and marketing wherever you are in your career whether it's through sharing knowledge, bringing the right people together or providing practical advice.The Institute welcomes membership from professionals engaged in sales management, marketing management, and with similar job descriptions.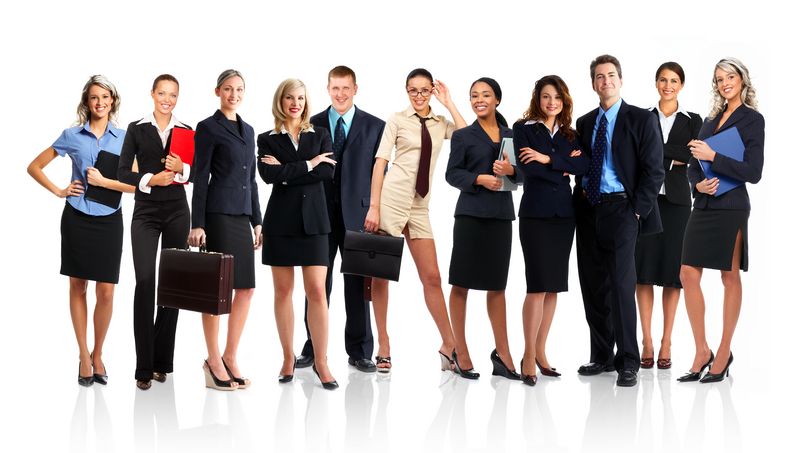 The art of membership is a two-way undertaking, with the Institute seeking to challenge, query, advise, assist, and suggest all manner of opportunities and thinking to cause more effective management skills, expertise, and experience. Your support and engagement with the pool of knowledge, that the Institute represents, is a very important contribution to the growth of sales strategy, knowledge, capacity, and expertise.
SMI welcomes suggestions from members about ways it can provide more support and assistance to members.
Know why you should join SMI.
For membership application or renewal, please go to the Inquiry tab.