Certification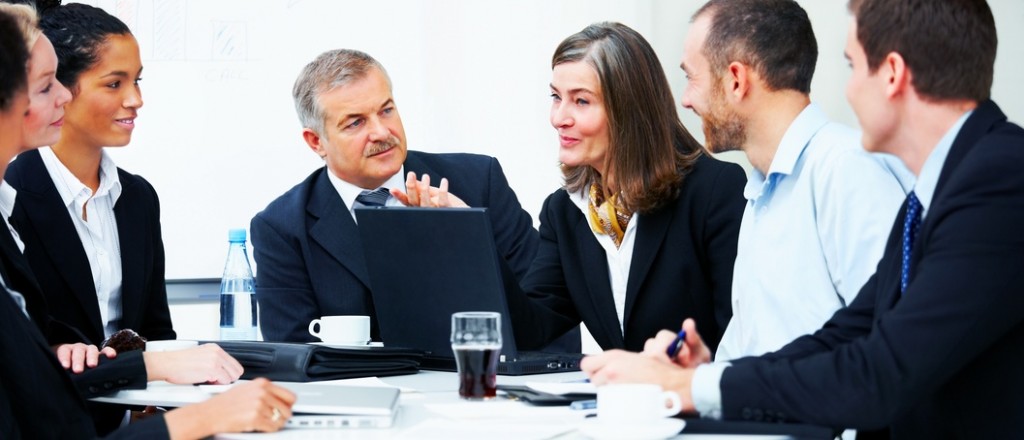 To become certified, you are required to meet the following requirements:
Education
To be able to take the CSP® Validation Examination, you will need to be knowledgeable in all of areas covered by the CSP®  Syllabus and Body of Knowledge
Examination
The CSP® Validation Examination assesses your ability to apply your sales knowledge, in an integrated format, to different sales situations. Combined with the education and experience requirements, it assures the public that you have met a level of competency appropriate for professional practice.
Experience
Because the CSP® certification indicates to the public your ability to provide service without supervision, SMI requires the candidateto have at least one year proven experience in sales or consultative selling.
Ethics
When you have completed the education, examination, and experience components of the CSP® certification process, you will be directed to complete the CSP® Certification and Membership Application. The CSP® certification also requires you to adhere to CSP's Code of Ethics.
An overview of the CSP® Certification