Communities of Practice
SMI communities of practice are new and growing places for CSP® and CMP® members to meet online, discuss ideas, and build the body of knowledge. Collaborate with peers worldwide to find solutions that meet your needs and advance the profession. Interact through wikis, webinars, discussions, and blogs. Use shared documents, surveys, announcements, a member directory and popular links. All of these tools at your disposal.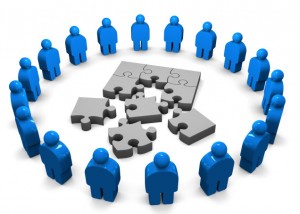 CSP® and CMP® members can participate in as many communities as they would like at no extra charge. The more you get involved, the more you'll enjoy your CSP® or CMP® membership.
| | |
| --- | --- |
| | Here are Communities of Practice related to Client Type or special characteristics of a consulting engagement. Take advantage of the expertise and experience of your fellow members in their work as an expert witness, working for small businesses, or family owned businesses. We encourage discussion and engagement among members who advise these types of clients. |
| | These are special interest groups whose members participate in discussions and interaction about specific consulting disciplines or practice area. Members are encouraged to register to participate in this community and contribute to discussions and take advantage of resources offered in the consulting discipline resource library. |
| | These are special interest groups whose members participate in discussions and interaction about specific industries or market areas. Members are encouraged to register to participate in this community and contribute to discussions and take advantage of resources offered in the consulting discipline resource library. |