Join the leading Sales and Marketing Institute!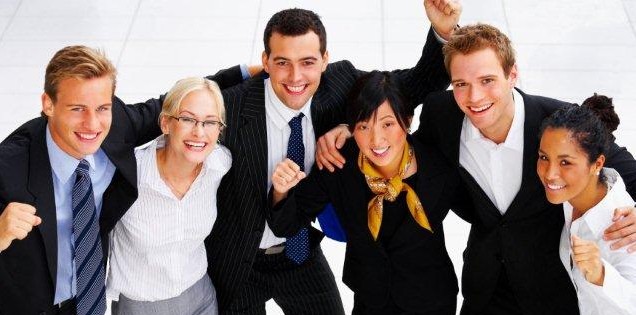 Why Join SMI?
The Sales and Marketing Institute International is the leading professional body of sales and marketing professionals in the world, with over 10,000 members and affiliates. SMI promotes excellence in sales and marketing and leads the development of professional standards and practice.
SMI has more than 4,500 members in Australia and 6,600 in nine countries in the Asian region. It has strong links with sales and related professional associations in North America, Europe and the Asia-Pacific region, enabling the latest ideas and practices to be shared with members.
SMI seeks to consistently challenge precepts and traditions to ensure that management practices continue to represent "world best practice" at what can be broadly regarded as international standards.
There are different types of membership to choose from within SMI.