Knowledge Assessment
The Sales Knowledge Assessment consists of multiple-choice questions that measure essential sales knowledge.
These assessments provide a way for organizations to evaluate the current and relevant knowledge of their sales professionals. They also serve to assist with identifying training needs and areas for performance improvement.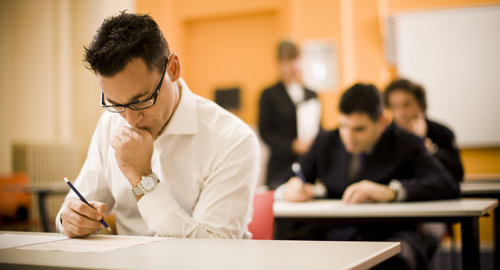 Knowledge Assessments for Organizations
SMI's Knowledge Assessments can help your organization initiate and manage a talent development program by evaluating your sales professionals' current and relevant knowledge of sales standards and establishing a baseline. The assessments also assist in identifying organization-wide training needs as well as providing guidance in building focused training curriculum for employees.